Reach us if you need any help or if you would like to ask about the project & the hub.
Follow us on Social Media
HIGGS - Higher Incubator Giving Growth And Sustainability (Greece) | Coordinator
HIGGS is a non-profit organization that aims to reinforce CSOs in Greece through educational and supportive programs. It offers capacity building support to small and medium CSOs mainly through training and educational initiatives. Currently it operates three capacity-building programs, the Accelerator, mainly through training and educational initiatives. Currently it operates three capacity-building programs, the Accelerator, the Incubator and the Recharge designed for the Greek CSO ecosystem assisting them in their growth and development.
Contact person: Alexandra Emirza
Contact email: a.emirza(at)higgs3.org
LAEA - Latvian Adult Education Association (Latvia) | Partner
Latvian Adult Education Association (LAEA) is a non-governmental organization, which unites 60 juridical and physical entities – adult education providers in Latvia. LAEA is founded in 1993 and its goal is to promote the development of a non-formal education system in Latvia, participate in creating life- long learning policy and promote development of civil, democratic and well-balanced society.
Contact person: Sarmite Pilate
Contact email: sarmite.pilate(at)laea.lv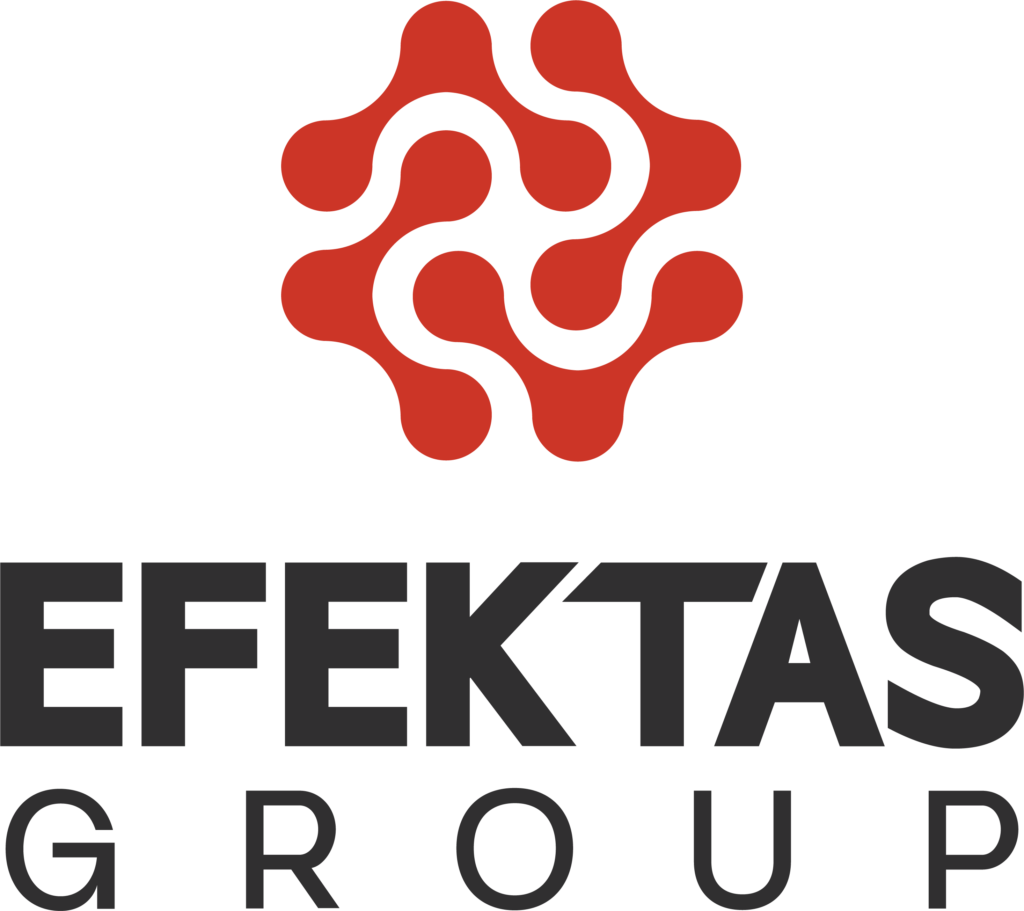 MB "Efekto grupe" (Lithuania) | Partner
Efektas Group is an international organisation with headquarters in Lithuania, where the main focus and expertise is built around the Education and Training of individuals and organisations. Found in 2016 we work on topics related to entrepreneurship, personal & professional development, EU values, promotion of (eco) sustainability, inclusion and a person's healthy lifestyle.
Contact person: Linas Staršelskis
Contact email: linas(at)efektasgroup.com
DLEARN - European Digital Learning Network (Italy) | Partner
The European Digital Learning Network – DLEARN – aims to embrace the challenges brought by the digital revolution in terms of digital skills mismatch, toward an inclusive digital society. The 47% of Europeans is not properly digitally skilled – yet in the near future, 90% of jobs will require some level of digital skills and numerous opportunities in terms of jobs
that are going to shape the labour market. Our aims are characterized by 4 key words: share, connect, multiply, enhance.
DLEARN is a collector of practices and ideas, gathering diverse organizations in Europe to reflect, think and trigger new initiatives, toward the valorisation and the enhancement of digital learning.
Contact person: Marco Milano
Contact email: marco.milano(at)dlearn.eu
Yaşar Üniversitesi (Turkey) | Partner
Established in 2001, Yasar University has quickly become an ideal environment for research, personal development and learning by its 9 faculties (Law, Economics and Administrative Sciences, Engineering, Communication, Art and Design, Science and Letters, Architecture, Business and Humanities), 2 graduate schools, vocational school, EU Research Centre, Open and Distance Learning Centre, Knowledge & Technology Transfer Office and Continuing Education Centre. 
Yasar University serves 7574 students in total including 930 associate degree students, 6110 undergraduate and 534 graduate and postgraduate students. The University has 670 staff involving 450 academic and 218 administrative staff. Over 62 degree programs are offered in its departments and institutions with English as the medium of instruction for most of the programmes. Yaşar University enriches its high-calibre teaching by strong collaboration with civil society, industry and commerce both in a national and international context.
Contact person: Efthimia Staiou
Contact email: efthimia.staiou(at)yasar.edu.tr
CTRIA - Central Transdanubian Regional Innovation Agency (Hungary) | Partner
CTRIA is a regional innovation agency, member of a nationwide network established by the government with the involvement of 5 public&semi-public partners in the region. It establishes & provides services via the establishment & operation of a strong cooperation network with regional innovators, other service providers, universities and the business sector, as well as the general community through national & international partnerships. 
CTRIA manages several projects in the field of e.g. innovation practices, innovation management, knowledge transfer, development & innovation service training, startup support, youth awareness raising, education to anchor national and international knowledge and innovation in the region. CTRIA has EFQM Committed to Excellence and European Cluster Excellence classification.
Contact person: Gábor Kinizsi
Contact email: gabor.kinizsi(at)kdriu.hu